HOME—Colorado Scouting—BSA Summer Camps
Colorado's BSA Summer Camps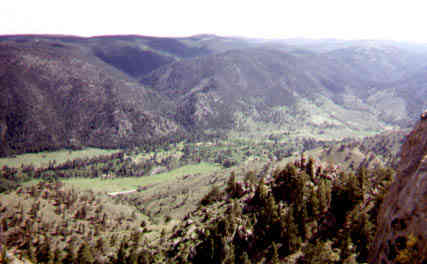 It seems a lot of troops want to try a summer camp in Colorado. So here is a list of the BSA summer camp properties located in Colorado. There are 6 summer camps open to all Scouts, plus 3 Council High Adventure bases (these usually have an older age limit). The camps are owned by four of the five Colorado Scout Councils, and by one western Kansas council (the Western Colorado Council closed their former camp O. A. Greager about 2000, and it appears unlikely the council can open another).
Note that aquatic offerings may be limited or absent (noted below), and high-altitude lakes can be cold (though two camps have a heated pool as well as a lake).
Besides the High Adventure bases, most summer camps also have older-Scout programs that may include canoeing or white water rafting, horseback riding, backpacking, rock climbing/rappelling, COPE, shooting sports (rifle, shotgun, muzzle-loader), and more.
A link to the camp's webpage, if available, or to the Council's webpage is given with each camp listing. Additional information and links to each camp can be found at the website www.bestcampsofthewest.org (which lists camps in Colorado, Montana, South Dakota, and Wyoming).
Listed by Council, from north to south:
BSA Summer Camps in Colorado

1. Ben Delatour Scout Ranch / Camp Jeffrey, Red Feather Lakes, CO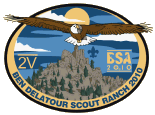 ---
2. Peaceful Valley Scout Ranch / Camp Cris Dobbins, Elbert, CO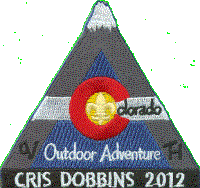 ---
3. Peaceful Valley Scout Ranch / Camp Cortlandt Dietler, Elbert, CO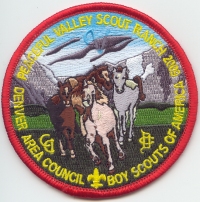 ---
4. Camp Alexander, Lake George, CO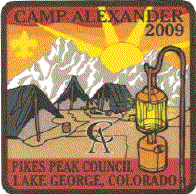 ---
5. San Isabel Scout Ranch, Pueblo, CO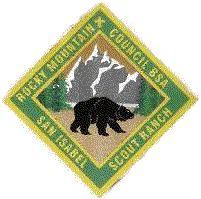 ---
6. Spanish Peaks Scout Ranch, Walsenburg, CO
Council High Adventure Bases in Colorado

1. Elkhorn High Adventure Base, Red Feather Lakes, CO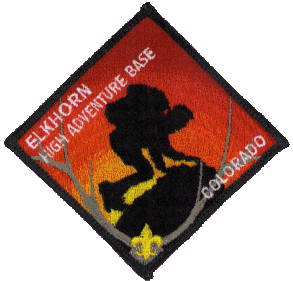 ---
2. Tahosa High Adventure Base, Ward, CO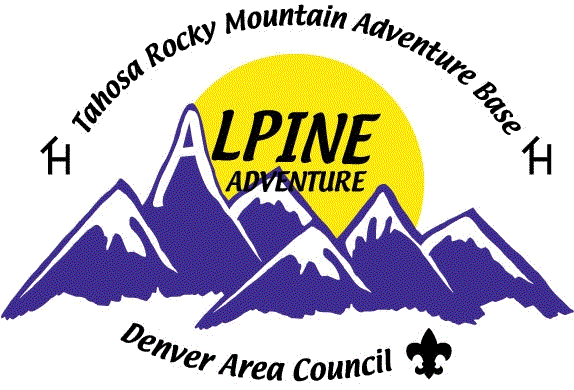 ---
3. Rocky Mountain High Adventure Base, Poncha Springs, CO